Welkom to Greenline
Greenline.nl is well known ever since 1989, where it comes to products for agro-technology and urban gardening.
Greenline offers  separate parts aswell as total packages to benefit your needs. Greenline offers high quality products in the field of air, light and water treatment and electrical components.
Aside from the above we also offer substrates, food and vermin control and lots more. Greenline is also the startingpoint for your Koi carp pond.
Opening hours
Greenline Opening hours in 2018
Sometimes it may be easier for you as a client to pick up your order yourself. This saves you, of course, the shipping costs, but perhaps just as important you can see the product and you can make a chat with the seller. However, because we do not have a physical store, there are adapted times that we are present. Below you will find the pick-up address with the times we are there
Pickup address
Pascal straat 30
1446 TX Purmerend, Noord Holland
Hours that we are present; Monday - from 10:00 until 17:00 uur
Tuesday - from 10:00 until 17:00 uur
Wednesday - from 10:00 until 17:00 uur
Thursday - from 10:00 until 13:30 uur
Friday - from 10:00 until 17:00 uur
Saturday - from 11:00 until 16:00 uur
Closed on Sunday

NEW !! Ledrackk with HLG-320H-54A en COB Citizen version 6 CLU058 1825 plug & play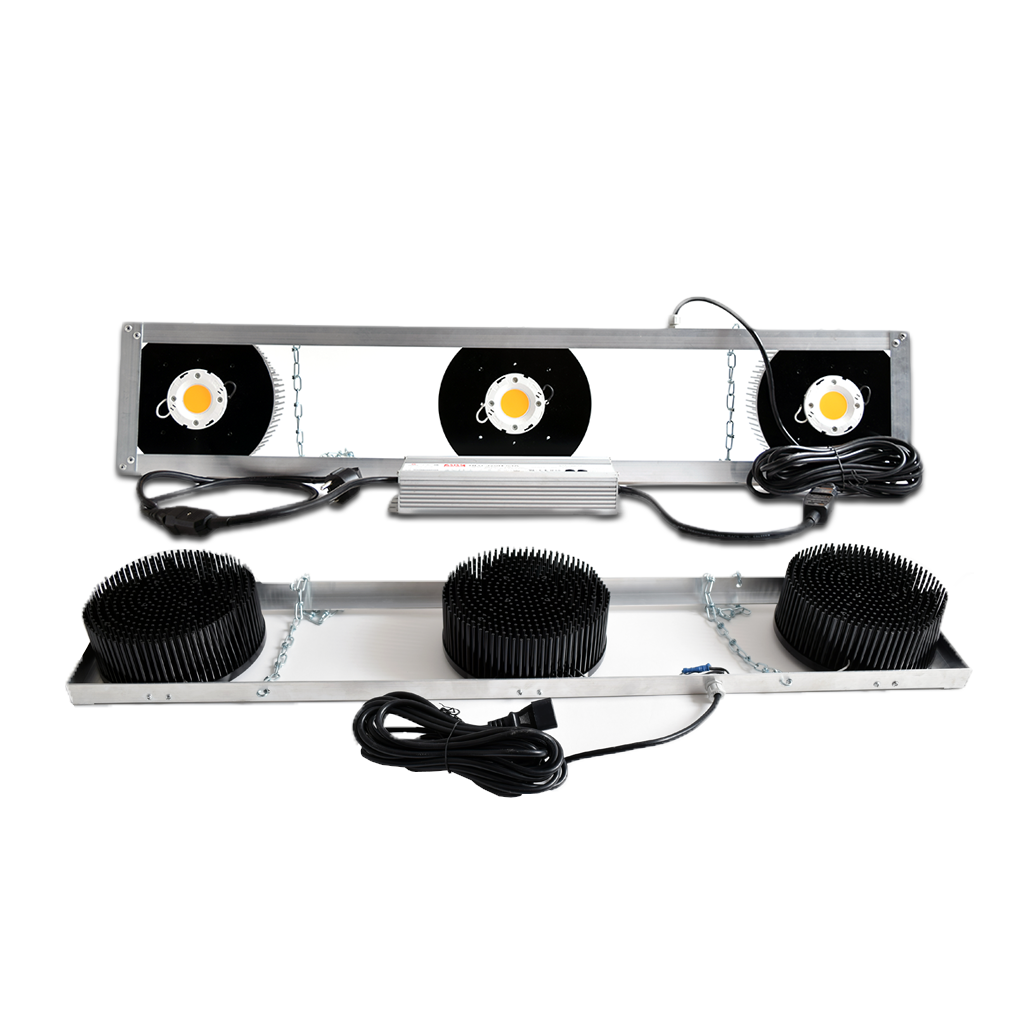 LED rack with HLG-320H-54A and COB Citizen version 6 CLU058 1825
This LED rack is completely assembled with the COB Citizen version 6 CLU058 1825 LEDs and the HLG-320H-54A Meanwell driver.
This ledrack has a capacity of 3 x 105 Watt = 315 Watt and a lighting surface of 50cm x 120-150 cm.
This ledrack is plug and play so it is ready for immediate use.
Now just € 469.00
-- WANT TO KNOW MORE ? CLICK HERE --
Openingstijden Greenline in 2018
Soms is het makkelijker voor u als client om uw bestelling zelf op te halen. U bespaart hiermee om te beginnen natuurlijk de verzendkosten maar misschien wel net zo belangrijk u kunt het product zien en u kunt een praatje maken met de verkoper.
Ondanks het feit dat wij geen fysieke winkel hebben, zijn er wel aangepaste tijden dat wij aanwezig zijn. Hieronder vind u het afhaal adres met de tijden dat wij daar aanwezig zijn
Afhaaladres
Pascal straat 30
1446 TX Purmerend, Noord Holland
Tijden dat wij aanwezig zijn; Maandag - van 10:00 tot 17:00 uur
Dinsdag - van 10:00 tot 17:00 uur
Woensdag - van 10:00 tot 17:00 uur
Donderdag - van 10:00 tot 13:30 uur
Vrijdag - van 10:00 tot 17:00 uur
Zaterdag - van 11:00 tot 16:00 uur
Zondag gesloten